As avid foodies and connoisseurs of leftovers, there are many a doggie bag, box, bin, bowl, and cup that have graced our fridge. After happily devouring the goodies, proud of our waste-less-ness, we were plagued with guilt as we tossed whatever container of the minute we had consumed from straight into the trash. There had to be a better way, and we wanted to find that way and become a part of the green movement.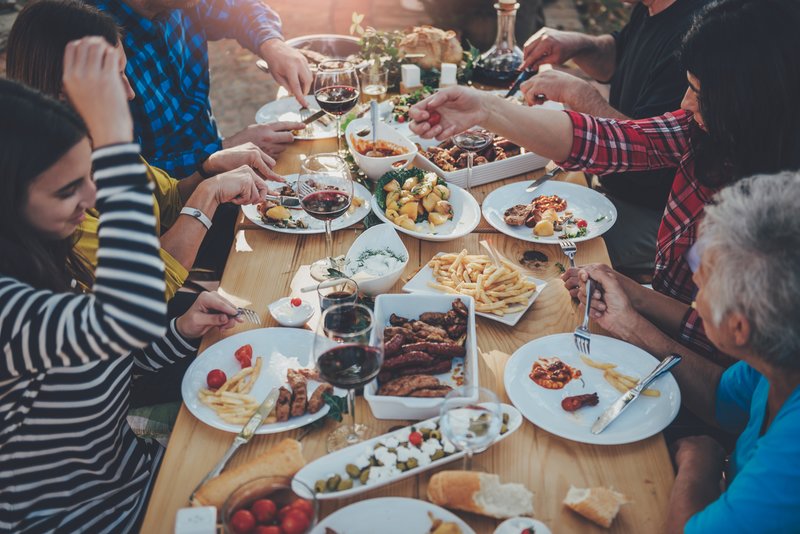 With a heart for the planet and an eye on the future, we wanted to contribute in a positive way towards the security of both. Once you've seen an ancient sea turtle have a straw surgically removed from his nasal cavity, you have to want better. You have to DO better. That's where we enter.
Kind Kitchenware is here to assist local to franchised kitchen teams in their efforts towards a more sustainable kitchen. With utensil and kitchenware items ranging from recycled, recyclable, and multi-use, to biodegradable, organic, and even edible, we cover every shade of green.
---